Win Collision Course's Award!

Below are the awards you can win!! Just fill out the form underneath all the awards and follow these few simple rules:

1. You must have a site to apply.. otherwise, where would you put your award?!
2. No Porn or Anti-Sites allowed, unless I see good meaning behind them.
3. A Link back to this site IS required and I WILL be checking.
4. Signing the Guestbook is not required, but it's an added bonus.
5. Also, anyone can apply for Site of the Week, but I chose the Site of the Month winners. If you DO apply for SOTW, just let me know a 2nd award option, in case SOTW is taken.
NOTE: The awards you receive will not have the dorky "Voids" written on them!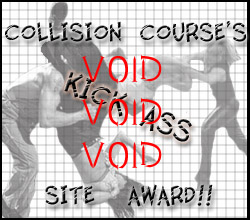 *Kick Ass Site Award*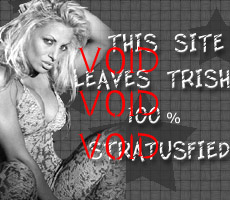 *Trish Award*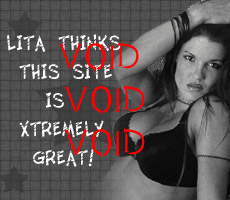 *Lita Award*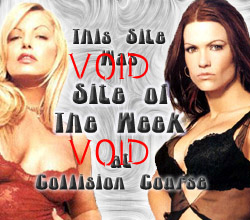 *Site of the Week*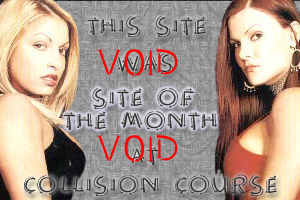 *Site of the Month*